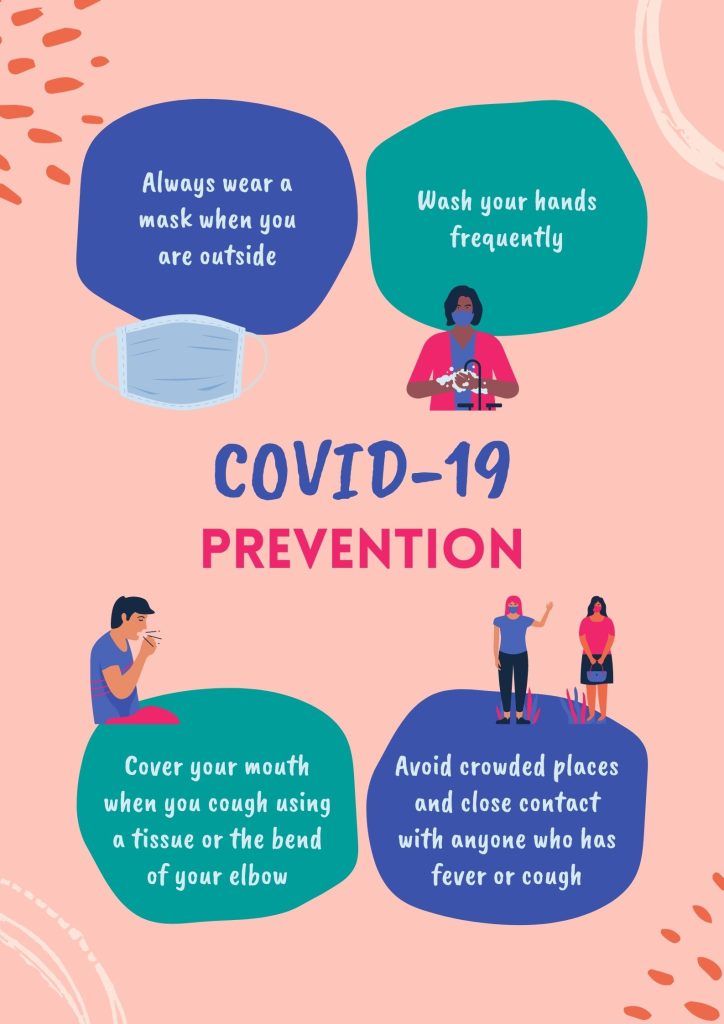 What is So Love doing to prioritize health & safety for my child?
We hope you and your family are well and safe. These are extraordinary times that have moved us all to a new normal, and we know camp will look different this year. Like you, we are continuing to monitor developments regarding the COVID-19 outbreak closely. We want to update you on our decision-making process and safety protocols moving forward. Here are some of the procedures we will institute for the center to keep our kids & teams safe:
Individualized Sessions: We will operate a clinical model with 1:1 session in individual rooms.  Students will have an assigned therapist delivering their daily routine.
Daily Screening: All students will be temperature-checked. Curbside pick-up by your child's assigned therapist or the Director. We will ask parents a set of questions about their recent health during each drop-off.
Masks / Face Coverings: Staff will wear masks or face shields. Students will not be required to wear masks. Students will be permitted to wear masks or face coverings if parents request.
Floor markings and signage: We will mark off safe distances throughout our buildings to help keep children appropriately spaced during bathroom transitions. Reminders for hand washing and social distancing for team members.
Hygiene: Scheduled hand washing breaks will be built into each child's daily schedule. 
Outdoor Activities: Activities will be modified to limit physical contact. Only (3) children in the yard at a time, and equipment will be cleaned between uses and/or sufficient supplies will be provided for all students to enjoy. 
Cleaning: Our whole team will be regularly cleaning to disinfect our center throughout the day & perform a deep-clean every night after closing.
We will keep parents updated on key decisions regarding changes to our programming and safety protocols. We will be adjusting protocols as required per CDC and Health department guidelines, so we ask in advance for your patience as processes change accordingly.